London O
phthalmology

C

entre

is an award winning cataract and glaucoma clinic with specialist glaucoma surgeons and cataract doctors.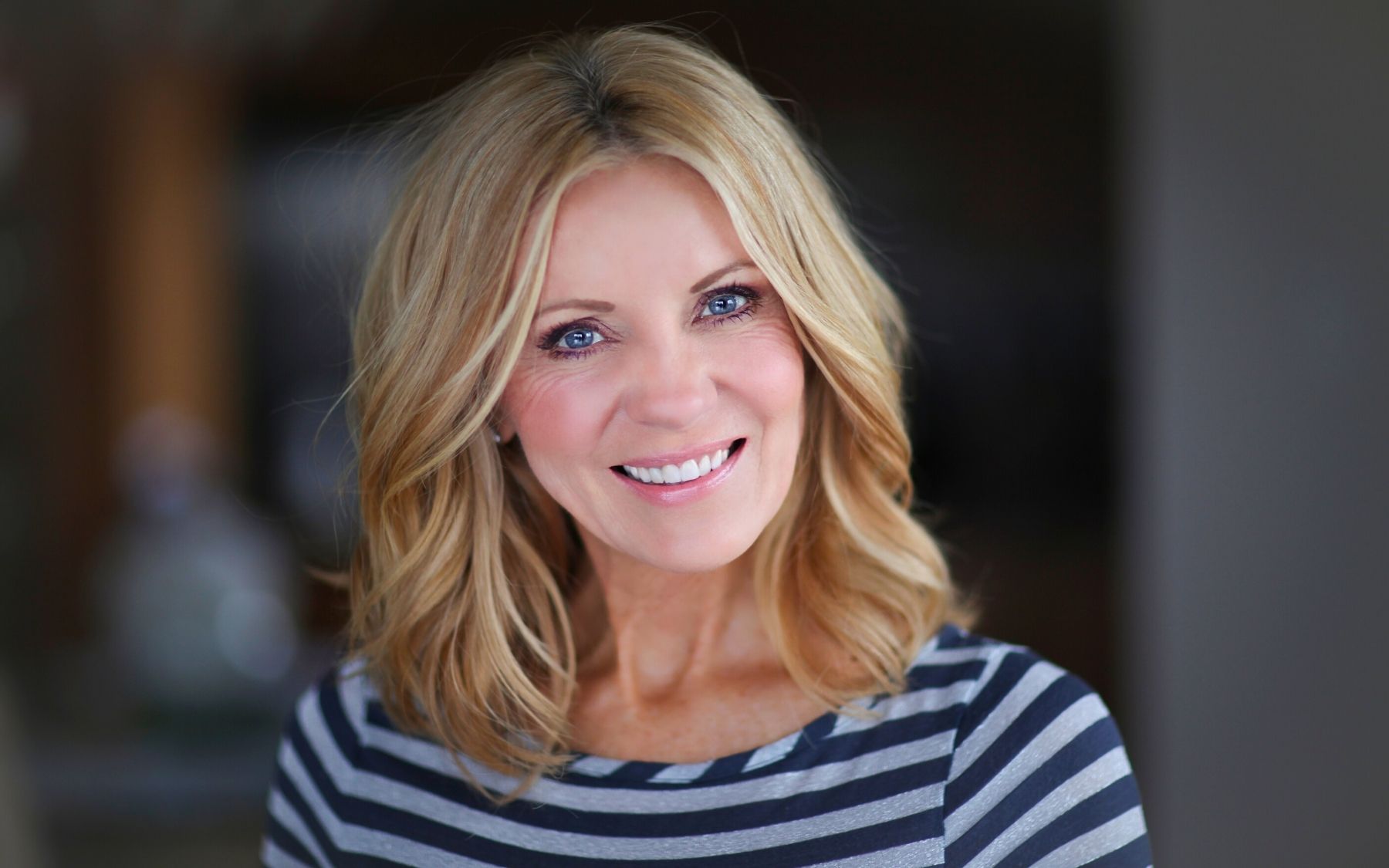 Glaucoma
In recent years there have been advances in glaucoma detection, which means it can be treated earlier than ever and 95% of people who have glaucoma do not go blind.
LEARN MORE
Cataracts
Cataract surgery is a painless day-case procedure, conducted by keyhole surgery under local anaesthetic, which requires no stitches.
LEARN MORE
Eye Health Check
Many causes of sight loss are preventable if they are caught early. Regular eye tests are the best way to do this.
LEARN MORE
All of our eye surgeons are fully accredited specialists registered with the UK General Medical Council, and hold substantive lead NHS consultant posts, bringing a breadth of expertise and dedication to the maintenance of vision and ophthalmology. We do not use lesser qualified doctors, nor opticians or technicians - your Ophthalmologist will be with you for all your eye treatments, throughout all your care.
---
Outstanding eye care in the heart of London.
World class service and outstanding eye care
LondonOC is passionate about eye care and every patient is treated with the upmost respect, integrity and renowned care they deserve. See what our patients have to say.
TESTIMONIALS
"It's difficult for me to put into writing just how pleased I am about making the decision to have the surgery done. It is worth every penny and as I've said I would happily recommend this surgery, Mr Sharma and the London OC to anyone. This surgery has changed my live for the better and I will always be extremely grateful."

Verified Doctify Patient

"Mr Vik Sharma is the most caring and dedicated consultant ophthalmology surgeon and I received excellent treatment. The treatment went very well and I appreciated the care and concern he showed. I felt very comfortable throughout and that really helped to put my mind at ease."

Verified patient

"

The support from Mr Sharma post operations has been first rate. The ability to ask questions and receive an immediate answer is very comforting and I would have no hesitation in recommending LondonOC knowing that you would receive the highest level of eye care from Mr Sharma and 110% support from him and his team.

"

Verified patient

"

For patients that suffer from dementia, Vic has been patient with explanation, good client bedside manner.

We would certainly recommend Mr Sharma. Things are so much clearer and sharper in her right eye. We would like to express our appreciation of all the care and consideration we received which did much to relieve our anxiety and also for the Mr Sharma's delicate skills needed for such an operation."

Verified Doctify Patient

"

I have been coming to see Mr Sharma for many years now. He has done all the procedures on my eyes to an extremely high standard. I get told that by the local hospital and my optometrist. I've had two trabeculectomy, two cataract and lens replacements. At all times Mr Sharma has explained the procedures and made me feel confident that he was the person I trusted to do all the procedures. Debbie, his PA., is efficient and friendly, always there to greet you with a welcoming smile.

"

Verified Doctify Patient

"

From the helpful and super responsive reception staff to the clear advice and care provided by Dr Sharma, I cannot fault my experience. I would not hesitate to recommend the London OC for anyone who needs to see an ophthalmologist.

"

Verified Doctify Patient
Check out our offers at LondonOC

NHS Patient Special Offer Available
---
£100 off your consultation fee for all NHS patients who have cancelled appointments or have been unable to attend their hospital appointments.
CONTACT US


Half Price Glaucoma Consultation
---
Half price glaucoma consultations for anyone who has a diagnosis of glaucoma and would like to see our specialist. Extra tests/treatments are not included in this.
CONTACT US

50% off Surgery Consultations
---
We offer 50% off surgery consultations. So if you would like to discuss your surgery options please get in touch with one of our team and we will help you.
CONTACT US
LondonOC Price Promise
---
We offer a price promise to beat any like for like surgery package. Please contact one of our team for more information on how we can help you.
CONTACT US
Contact
Our prestigious private eye clinic is based in the heart of London's world-famous Harley Street. With in-house diagnostic and treatment facilities, you won't need to look any further.
18 Queen Anne Street, 4th Floor,
London Ophthalmology Centre,
W1G 8HU, UK
P: 0800 7569993
We are open from Monday - Friday 9am-7pm