London O
phthalmology

C

entre

is an award winning cataract and glaucoma clinic with specialist glaucoma surgeons and cataract doctors.
The ten minute procedure that could help thousands following Glaucoma Surgery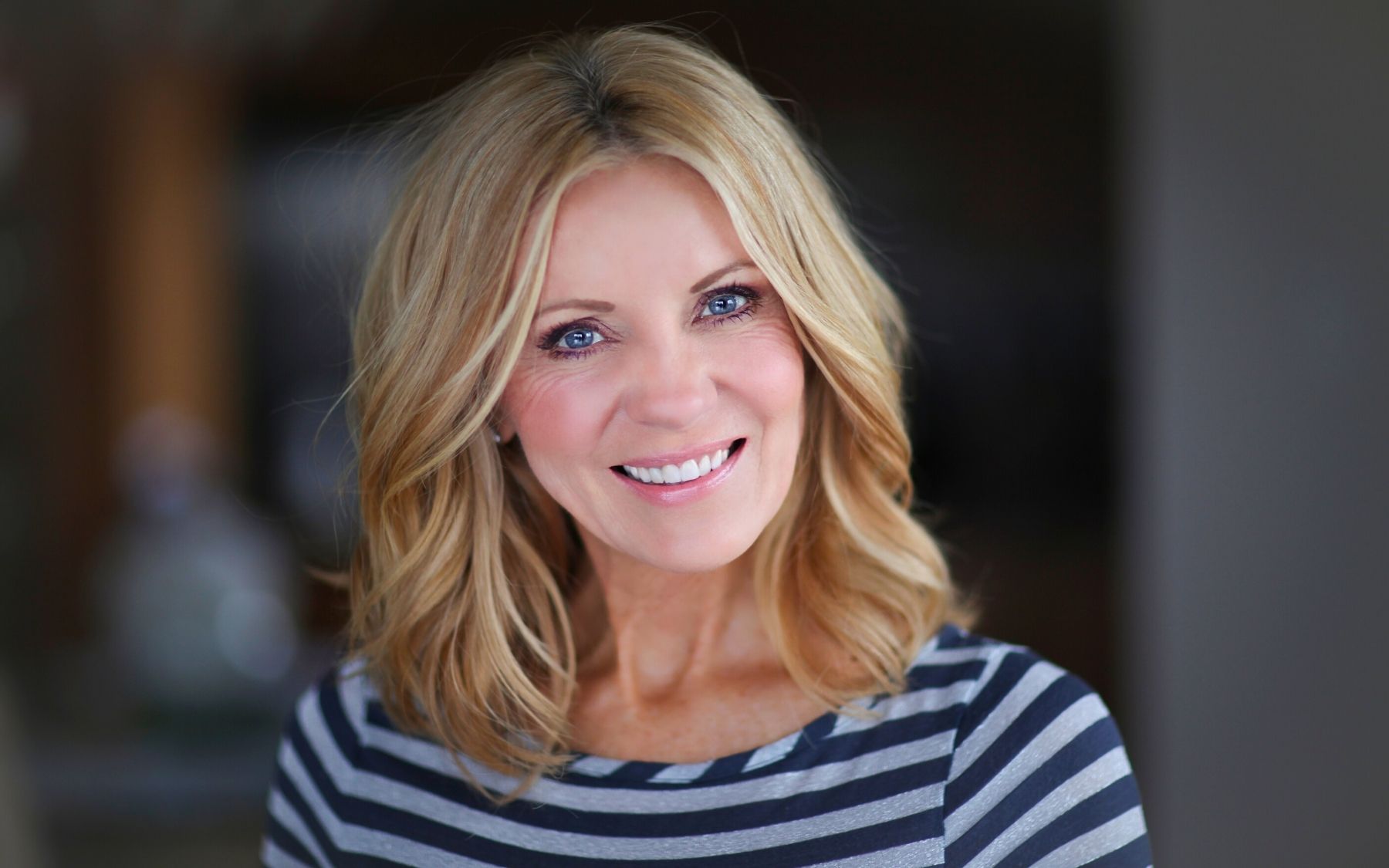 Glaucoma
In recent years there have been advances in glaucoma detection, which means it can be treated earlier than ever and 95% of people who have glaucoma do not go blind.
LEARN MORE
Cataracts
Cataract surgery is a painless day-case procedure, conducted by keyhole surgery under local anaesthetic, which requires no stitches.
LEARN MORE
Eye Health Check
Many causes of sight loss are preventable if they are caught early. Regular eye tests are the best way to do this.
LEARN MORE
Contact
Our prestigious private eye clinic is based in the heart of London's world-famous Harley Street. With in-house diagnostic and treatment facilities, you won't need to look any further.
OPHTHALMOLOGY OUTPATIENT CLINIC
25 Welbeck Street, London W1G 8EJ
OPHTHALMOLOGY SURGERY CENTRE
13-14 Fitzroy Square, London W1T 6AH
P: 0800 7569993
We are open from Monday - Friday 9am-7pm
Check out our offers at LondonOC

Half Price Glaucoma Consultation
---
Half price glaucoma consultations for anyone who has a diagnosis of glaucoma and would like to see our specialist. Extra tests/treatments are not included in this.
CONTACT US

50% off Surgery Consultations
---
We offer 50% off surgery consultations. So if you would like to discuss your surgery options please get in touch with one of our team and we will help you.
CONTACT US
LondonOC Price Promise
---
We offer a price promise to beat any like for like surgery package. Please contact one of our team for more information on how we can help you.
CONTACT US